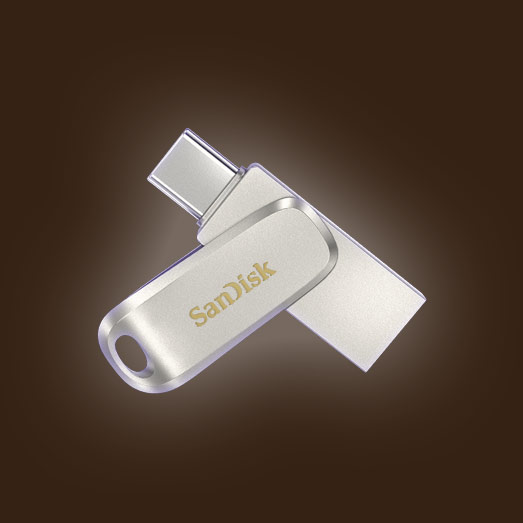 DIY Upscale SD to HD (free)
Let me share with you a hidden treasure that took me a while to find! For a long time, even though I was using an expensive editing program, I was not getting satisfying results when upscaling SD video (i.e. VHS tapes) to HD.  I sure am now!
Note: If you are a competitor of ours, please, stop reading here. ;)
It was thanks to Andrew Swan, a respected professional blogger writing in great detail about this subject, that I now proudly offer affordable, high quality HD up-scaling.
If you're curious about the cost of our upscale service, please follow the link to our online estimator tool: cost for transferring and upscalling 10 tapes of 1 hour each. You may adjust the current numbers according to what you actually have in your video collection.
Or, if you want to try your hand at "bumping it up" yourself, you can follow Andrew's instructions, below.
A few things to keep in mind, before you start. It takes quite the investment in time and electricity! Expect a 1 hour tape to take 3 hours worth of processing time -- and that's on a speedy computer. My office gets warmer, even with my water-cooled computer, as it processes away on these files. Ah, but the results are so well worth it.
Tutorial by Andrew Swan - step by step video
Andrew Swan has been blogging since 2008 about video processing.  In his  45 minute YouTube video here, he explains how to instal 32-bit and 64-bit AVISynth+, QTGMC, and FFMPEG side-by-side; use AviSynth+ and all the required filters to properly de-interlace and upscale your SD video files to HD 720, or 1080.   He'll walk you through all the steps of downloading, installing, and processing an SD video file.
Some To-Dos along the way
Before starting, it's a good idea to prep your files. Clean up the start and end times of your initial capture (file) by editing out the "snowy" parts. Bring the glaring whites and deep blacks into a more pleasing viewing range. Pay attention to the color intensity in your highlights and bring those down a bit in order to bring about a more natural looking result.
Now that he files are cleaned up a bit, it's time to upscale.
Up-Scale Automation
If you have many files to upscale you may be interested in using a Python script to help you automate the process.
I programmed a Python script that helps you batch-process one file after the other, without having to call the script again for each file. You can find (the script) that I shared on Andrew's Blog, or you can directly downloaded the script from our FilmFix website by clicking here. Just edit the lines of code to reflect your particular file locations, and name the files numerically. (Sorry - that's all the support I can give on this subject, here. For consulting, naturally, I need to charge my hourly rate.)
Other Up-Scaling methods
There is an upscale method called "super-resolution". Super-resolution up-scalling utilizes a different approach and yields a different result. You would end up with a non-TV standard size video that will have to be downsized to fit either HD 720 or 1080. And, this method takes even longer to process - not an appealing option.
Video Upscale samples coming soon...